The world is a wide place.
When it handpicks specific individuals to meet in a specific place at a specific time, these persons are likely bound by a purpose or a mission. An affair of energy or frame of mind, they're brought together to share common values, ideas, or ambitions. Proven countless times over the centuries, this truth has imprinted history with the most beautiful stories of passions and dreams come true.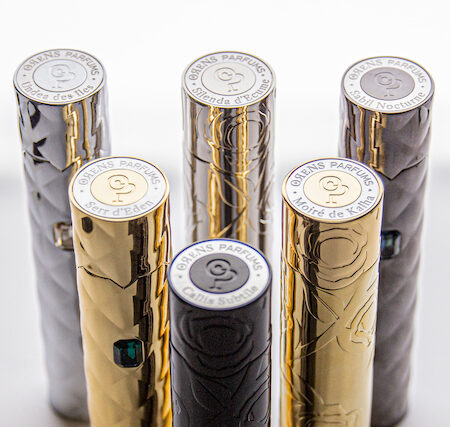 Echoed from country to another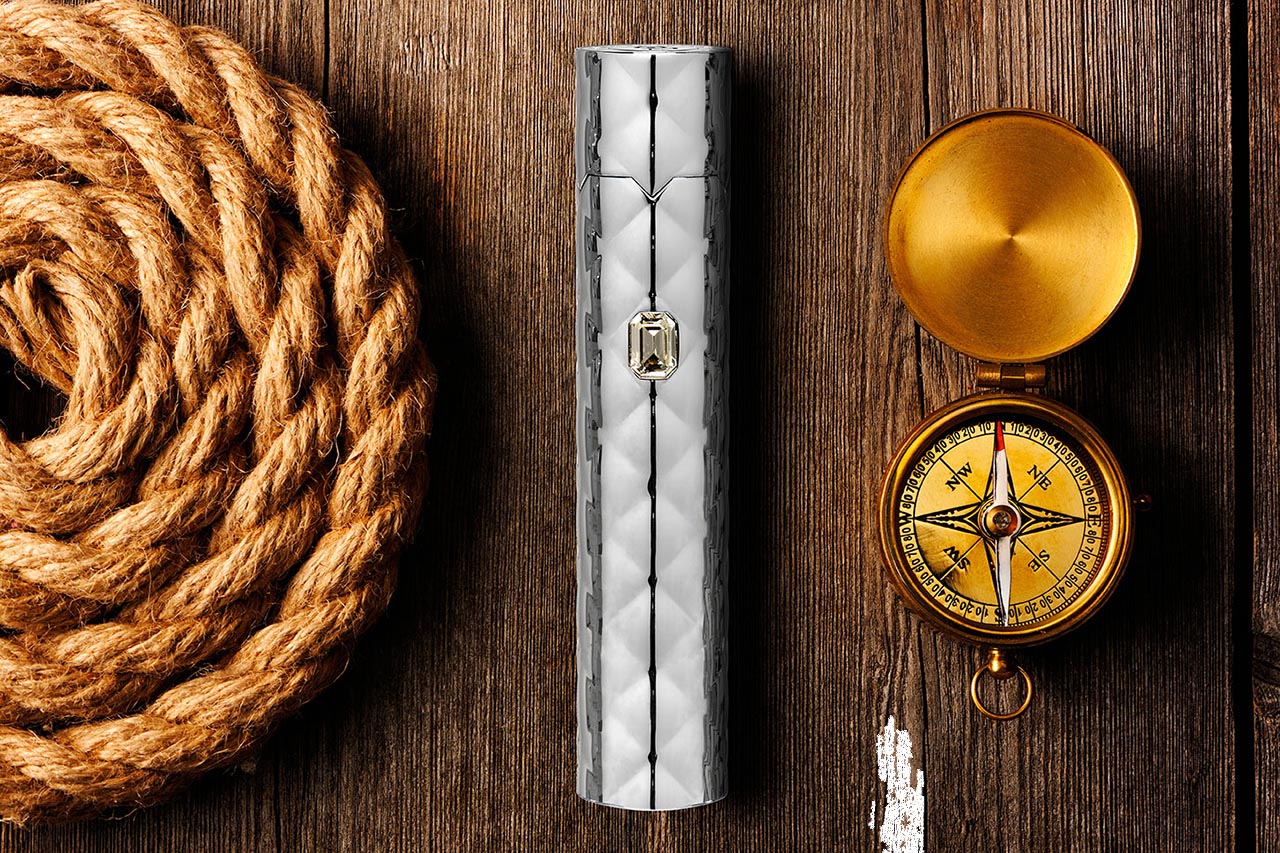 A mesmerizing story of perfume and travel finds a way to turn a life's rendezvous into an eternal experience for the senses.
It is said that lately, four professionals strangers to each other embarked on four different journeys of discovery that had one thing in common: passion for perfume. Specialized in packaging development, design, sales and marketing, and scents, the four experts were each on a business mission that required them to unlock some answers in the world of perfumery.
For some reason, life chose for them to meet during their travels. Besides their adventures on the road, the travelers exchanged stories of passion and a lifetime of knowledge in perfumes, discussing future projects and ambitions that left them awake all night. Perfumery was the main topic on the table, until the word "Orens" was pronounced.
"Orens"
"Orens" was on the bucket list of every real traveler, and our four gentlemen made no exception. Claimed to be a secret garden known for its astonishing columns dating centuries back as well as its unequaled selection of rare flowers and mystical plants, far-off Orens was sought by many curious minds but reached by only a few.
The next days on the road revealed signs to the travelers they could not ignore. They felt like hints of mysterious Orens were coming their way in the most random forms. Whether by hazardous clues they found in the most unexpected places or stories told to them during different encounters, the pieces of the Orens puzzle were coming together and images of that garden and its pillars were taking shape in the travelers' minds.
Overwhelmed by inspiration, they couldn't wait to share their exciting discoveries and their love for scents with the world.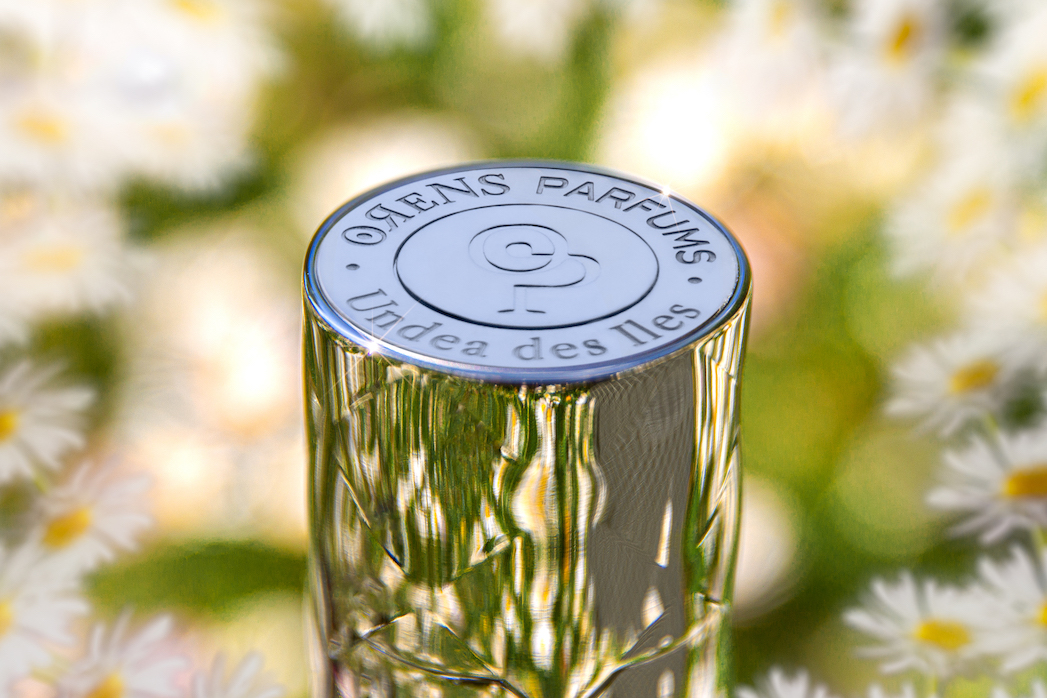 This is how they decided to combine their know-how and passion for the perfume industry to recreate "Orens" in a bottle.
A bottle that would bring homage not only to the fascinating world of perfumery, but also, to a longed-for place which has inspired, with its singularity and charm, thousands of people.
A bottle that would retrace, through an exceptional blend of scents, a unique journey around the world with all its smells and flavors the four travelers lived and cherished.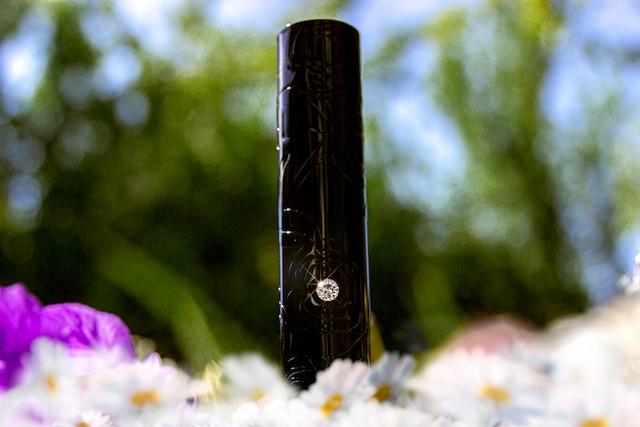 That's how "Orens" perfume saw the light
A luxuriously wrapped scent that recalls in its "tube" shape the columns of Orens garden.
The dream project of passionate travelers, Orens is beautifully designed and elegantly packaged to remain a symbol of wanderlust, making a convenient travel accessory destined to forever roam the world.
Orens, create your own garden!